Finalist Instrumental Music – UK Songwriting Contest 2014!
Posted by admin on Jan, 14, 2015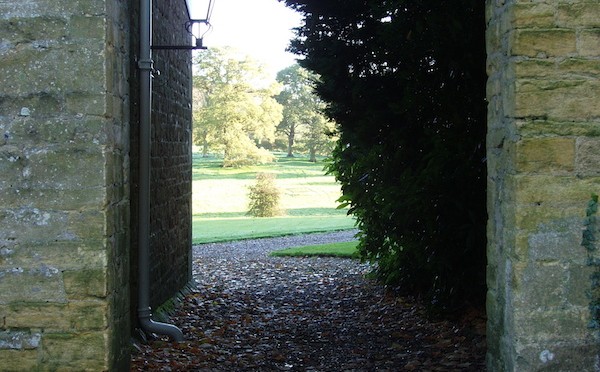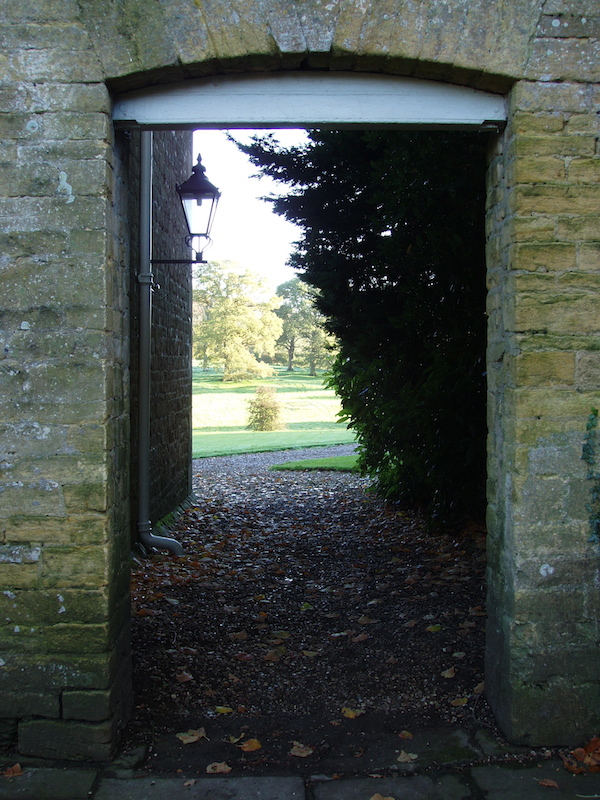 (Click picture for movie!)  Photo by Dawn Simmons
Bidwell's Path has just hit FINALIST status in the UK Songwriting Contest for the year 2014.  Appropriately, there are a lot of Celtic, Dark Age, and English musical references in this tune.