Richard's Son Bren Sings "James & the Giant Peach"!
Posted by admin on Jun, 24, 2018
My son Bren, age 10, sings On Your Way Home in this studio recording of the most beautiful song in the musical. He is performing as "James", the Lead in Sierra Stages production of "James & the Giant Peach" July – August 2018 at the venerable Nevada Theater in Nevada City, CA.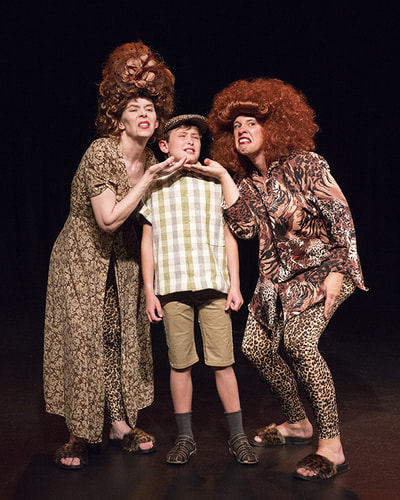 https://soundcloud.com/richard-altenbach/on-your-way-home-from-james-the-giant-peach-bren-altenbach-vox-ken-getz-piano
His mom, Dawn, sings the part of "Ladybug" and also has a heart-rending song. I am very proud of them…
I'm in the (peach) pit scraping away on the violin!