Richard taking a walk with "The Walk"
Posted by admin on Oct, 12, 2015
Working on Robert Zemeckis' epic and awe-inspiring movie, the Walk, was exhilarating. Alan Silvestri's score "soars", appropriately enough.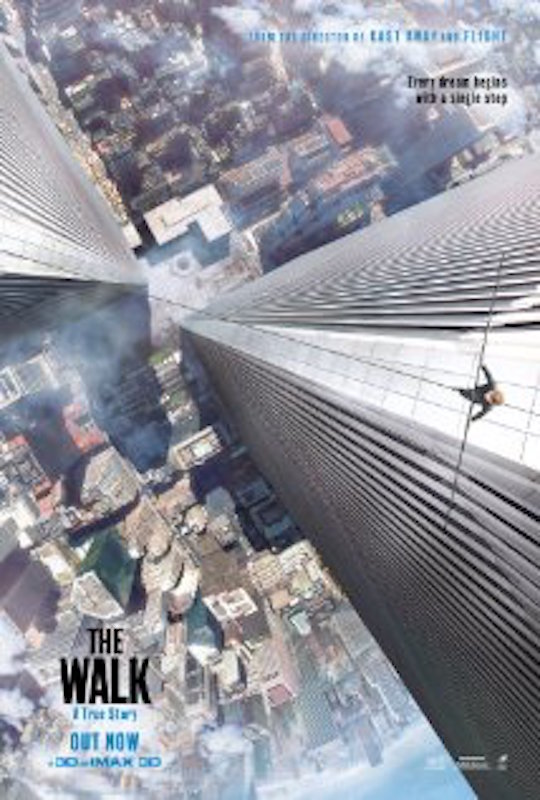 Here is IMDb's blurb on the upcoming film:
"In 1974, high-wire artist Philippe Petit recruits a team of people to help him realize his dream: to walk the immense void between the World Trade Center towers."  (Yeah, you know, the structures destroyed by our militant extremist friends…  Hey let's treat.)
I will never forget the incredible, transcendental and magical scene in which the fearless tightrope-walker, Philippe, lies down on his back onto the wire, effortlessly balancing while he encounters a passing seagull… peaceful yet astounding.