NEW Christmas Music for Violin & Piano – SHEET MUSIC $6.95
Posted by admin on Dec, 05, 2020
for Violin & Piano – SHEET MUSIC $6.95
It's that time of year! Bring on the figgy pudding, and crack open the violin case… Enjoy Richard's lively renditions of two Christmas carols for violin & piano, Joy to the World & Carol of the Bells.
CLICK HERE to hear a performance by Richard Altenbach, Violin & Nancy McCrae, Piano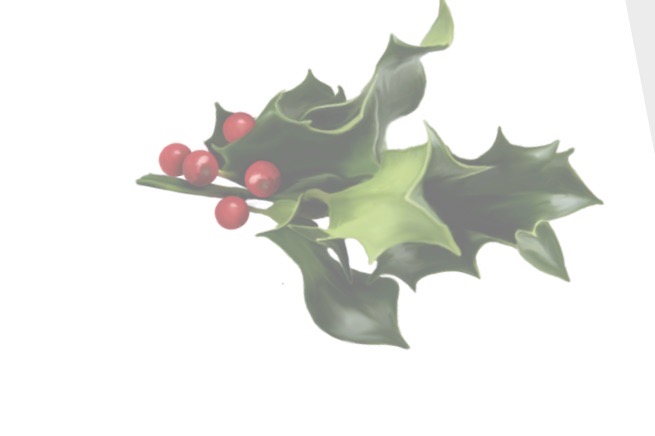 CONTACT info@richardaltenbach.com to purchase and download the sheet music for this piece – $6.95
You will receive instructions on payment method and subsequently be sent the PDF in an e-mail. THANK YOU!
DESCRIPTION OF THE 2 CAROLS :
Joy to the World – Often attributed to G. F. Handel, this venerable song is actually the result of the "Frankenstein-ing" of several musical phrases together over the years by a series of English Methodist ministers, the final form arising from America. The tune we know today is the 1848 version composed by Lowell Mason, who admittedly utilized musical fragments from Handel's Messiah and other oratorios! Perhaps this patchwork compositional approach accounts for the unusual and cumbersome pause which occurs after the second phrase, "Let earth receive her King!" – usually resulting in a sudden metrical change from 4/4 to 2/4, and then back to 4/4 time.
The Carol of the Bells – This dynamic, compelling tune from Ukraine, originally a pagan folk chant, tells the tale of a swallow flying into a household to proclaim a plentiful New Year for the family. The title, "Shchedryk" refers to "bounty". The carol was sung on the eve of January 3rd, heralding the New Year according to the Julian Calendar. Of course now it is a favorite worldwide, can to be heard all through the Christmas season.