InConcert Sierra's Orchestral Concert of Favorites!
Posted by admin on Sep, 29, 2015
InConcert Sierra's attitude toward making music is truly novel: play music people want to hear! (Click on photo below for sample:)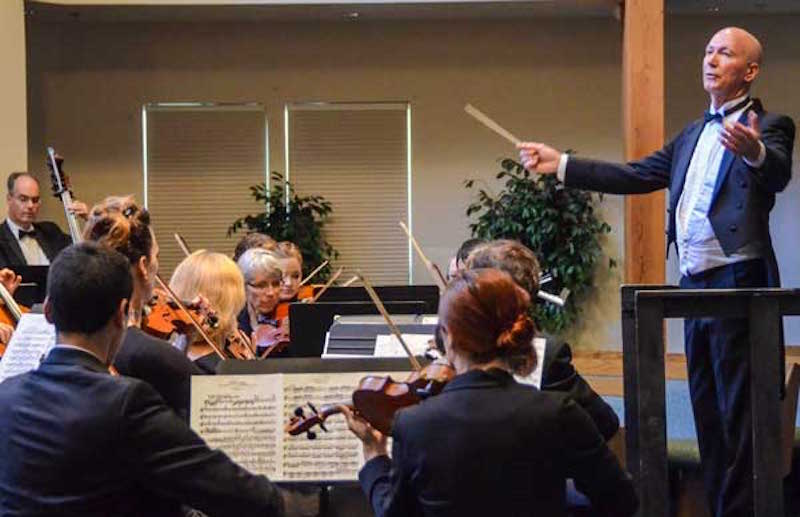 Conductor Ken Hardin and Concertmaster Richard Altenbach put on a fund-raising concert every season featuring musical selections chosen by the audience!  The result this September 20, 2015 included Respighi's Ancient Airs & Dances, the Blue Danube, and most poignantly, the slow movement from Dvorak's New World Symphony.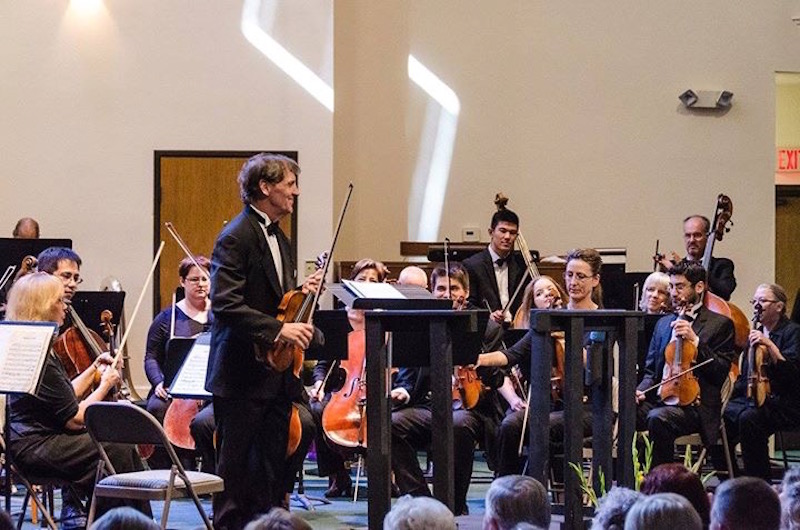 This approach always leads to a successful financial campaign allowing the organization to pursue its lofty goals (such as sponsoring Joshua Bell's recital in October! and securing individual patron sponsorship OF EVERY SINGLE CHAIR in the ORCHESTRA!!)  Thank you to our sponsors and community…
Clue to music programmers:  Ummm, it was a smash hit.
Great sketch of the InConcert Sierra Orchestra by Elly Gould!